Why choose BlueSkies?
BlueSkies is a luxury drug & alcohol rehab in Surrey. If you think you or a family member has a problem with drug or alcohol addiction… we can help you. We will help to fully understand addiction and offer you the tools to live a free and happy life. BlueSkies has been established by a team that really understands that addiction is an illness. It is our belief that our personal experience can help you overcome your challenges.
More
We'll help you beat your addiction.
Open 24 hours
We arrange everything
Immediate admission
1 year's free aftercare
Luxury surroundings
Experienced Staff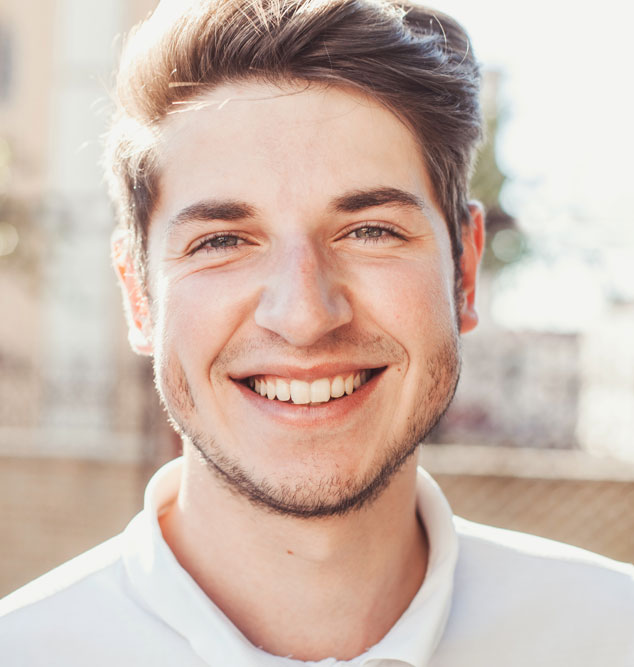 I got help.
BlueSkies helped me turn my life around. A huge thanks to all the staff here who stuck with me though my journey to recovery.